Welcome to eyeSelect, your go-to destination for exceptional eye care. Our team of professional optometrists is dedicated to providing a comprehensive range of eye care services, tailored to meet your individual needs.
Tailored Eye Care Solutions
At eyeSelect Richlands, we understand that every client has unique eye care requirements. Our wide array of services includes:
In-depth eye examinations
Custom-fit prescription glasses
State-of-the-art retina scanning
Expert optometry consultations
Personalised lens recommendations
We're also proud to offer free eye tests and the convenience of online booking for your eye test.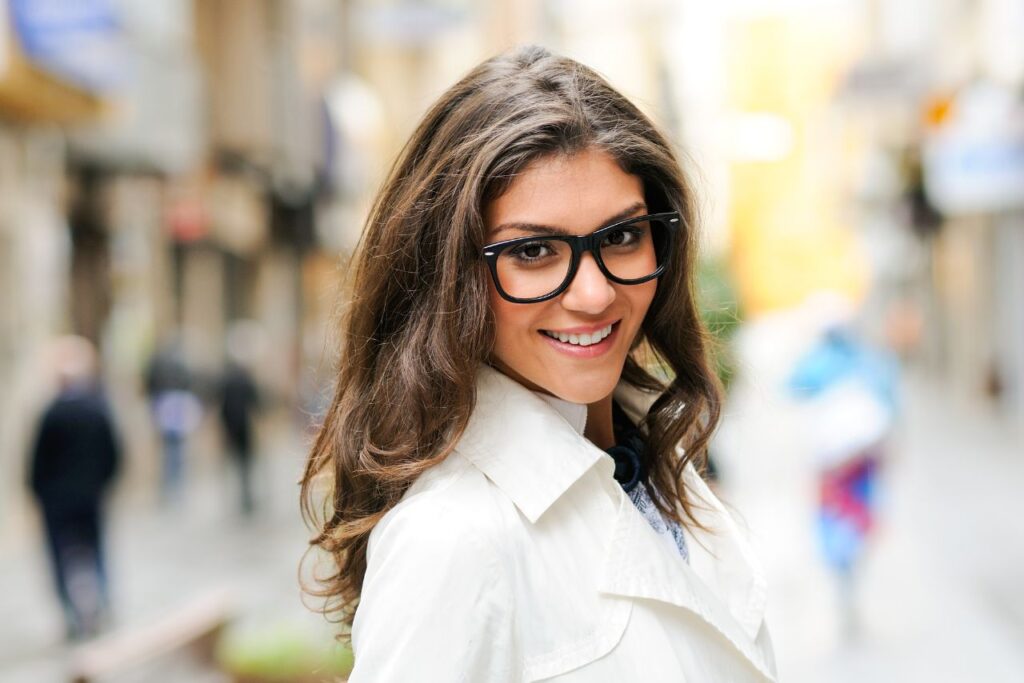 Our nearest store is open from Monday to Saturday. Visit us today for all your eye care needs and experience the eyeSelect difference.
Schedule Your Eye Test Today
eyeSelect is a bulk-billing practice (subject to Medicare eligibility). We strive to foster a relationship of trust with each client by offering personalised services. Schedule your eye test online today and take the first step towards better eye health.