Free quotes, pensioner discounts and student discounts
We won't be beaten on service or advice; we won't be beaten by price!
Proudly Queensland Owned and Operated
Your Local Optometrist in Browns Plains and Forest Lake
Established in 1999 (previously known as Budget Eyewear), eyeSelect has developed a dedicated team of professional optometrists over the years to ensure the very best service for our customers. We have built our business around our customers and are always striving to deliver a high standard of care.

With over 40 years of experience, eyeSelect is a household name you can trust and has created a loyal client base assisting the local community with new prescription glasses and sunglasses, contact lenses, or their routine eye-test.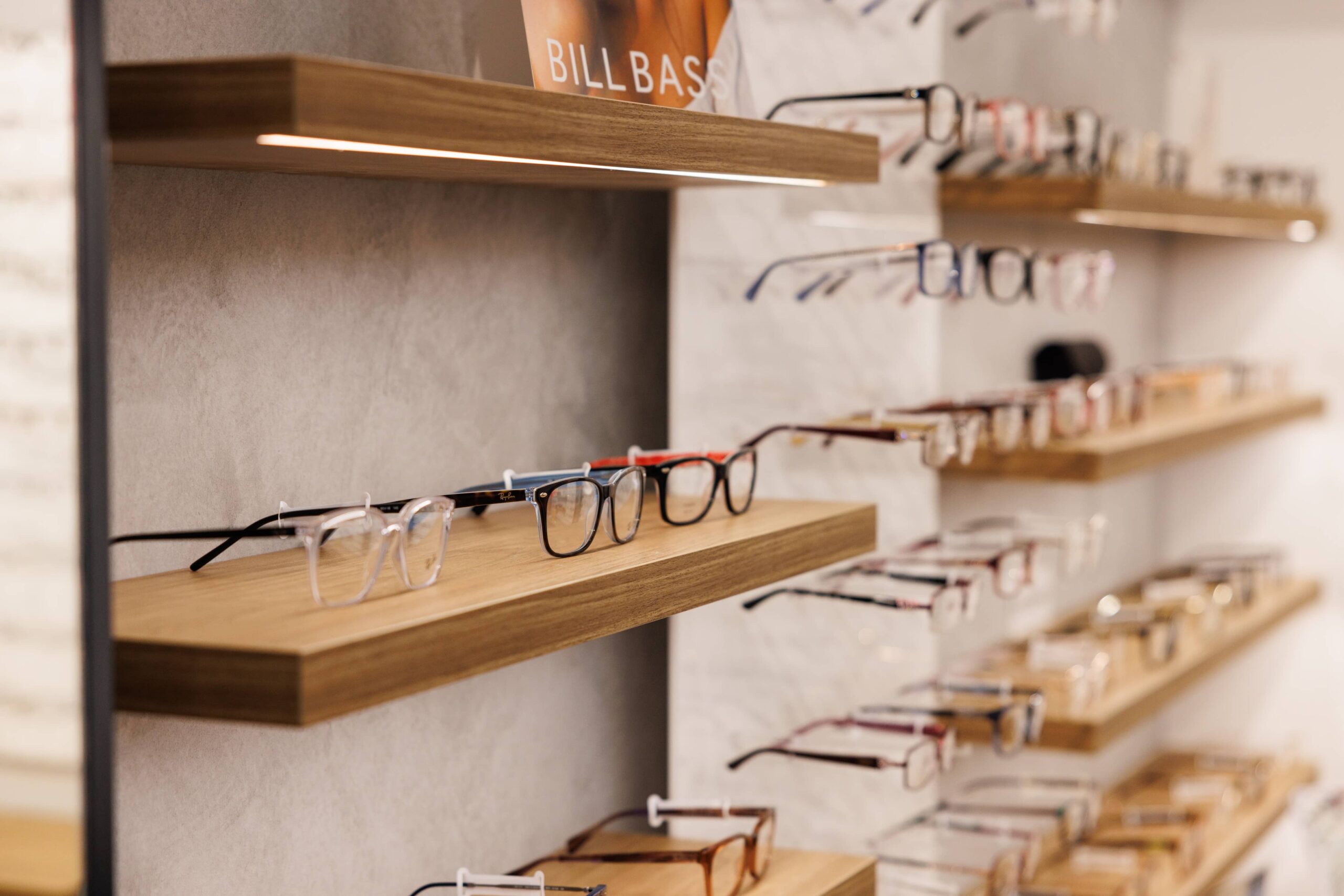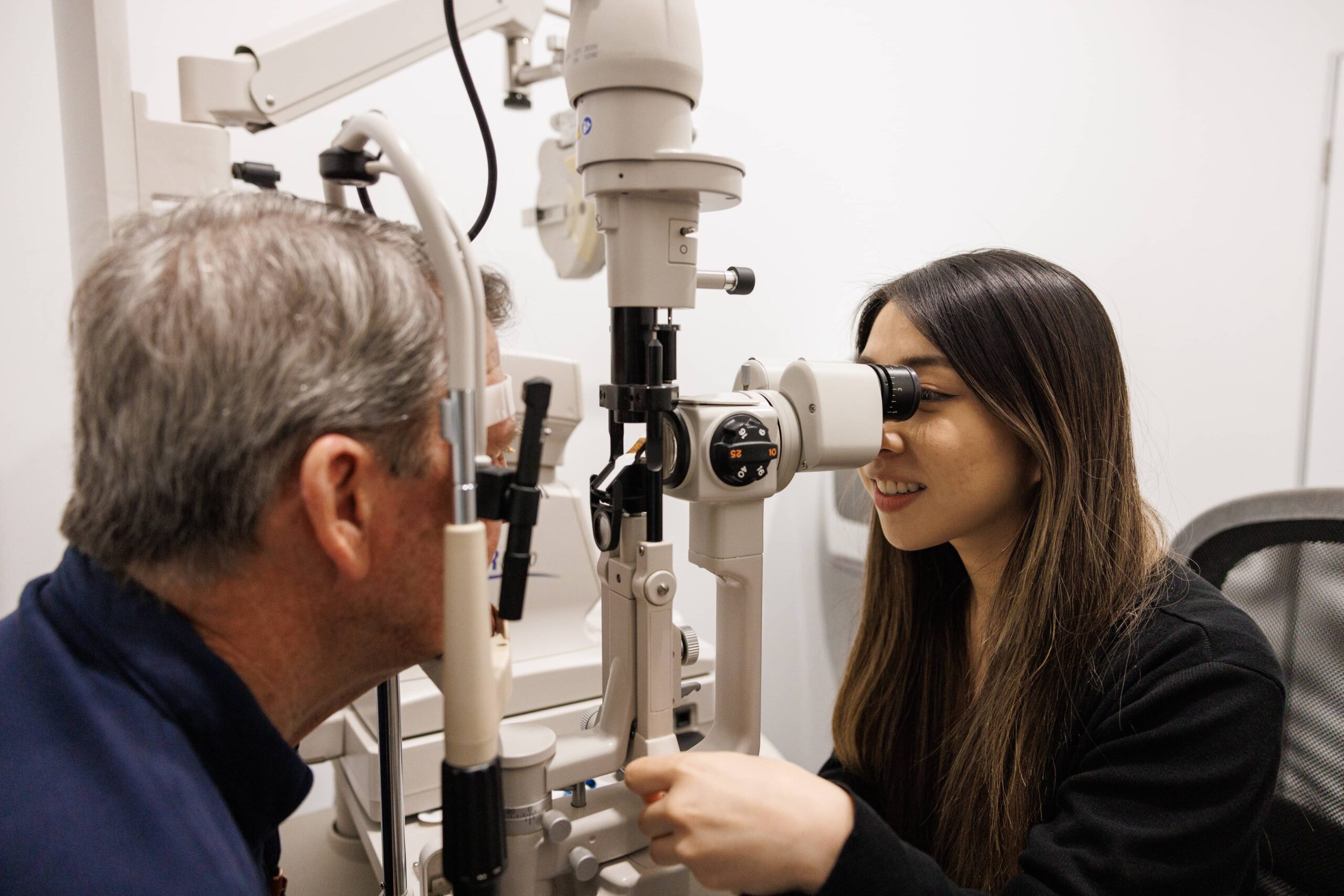 From performing comprehensive eye checks including digital photography, retina scanning, to offering advice on eye care and on which lenses you might need, our experienced optometrists will make sure your eyes receive the very best treatment.
eyeSelect has two convenient store locations in Browns Plains and Forest Lake.
We also service Regents Park, Boronia Heights, Hillcrest, Greenbank, Jimboomba, Marsden, Woodridge and Kingston, Richlands, Inala, Pallara, Heathwood, Forestdale & Dollandella
eyeSelect is committed to upholding our trust within our community by delivering a high standard of care and expertise while providing our customers with a comprehensive range of optometry services.
Great little privately owned optometrist, good service, also a provider of government subsidised glasses for eligible seniors
Mark. W.
I have been going to eye select for a long time and have found the staff very helpful especially Ian who goes out of his way to help thanks guys, Paul
Paul M.
The Asian gentleman is very knowledgeable about Optics ang spectacles and very friendly with all the customers.
Rom M.
I was impressed by the extremely professional and punctual service I received for my eye consultation. There was also a wide range of frames to choose from and I was extremely satisfied with the whole experience.
Majella D.K.
After trying this new eyewear store in Forest Lake, its a big 💯✅ We were treated with some awesome old fashioned customer service and given exactly what we explained we were after with no extra hard sell We 100% recommended this store
Dougal, L.
Nhi was fantastic, love my new glasses
David,Y.