We're dedicated to offering a full spectrum of eye care services, from in-depth eye tests to expert optometry advice.
Putting Your Eye Health First
Understanding that individual eye care needs vary, our seasoned optometrists at eyeSelect Regents Park are committed to delivering customised services. Our offerings include retina scanning, complete eye checks, and professional optometry advice, all tailored to your specific needs.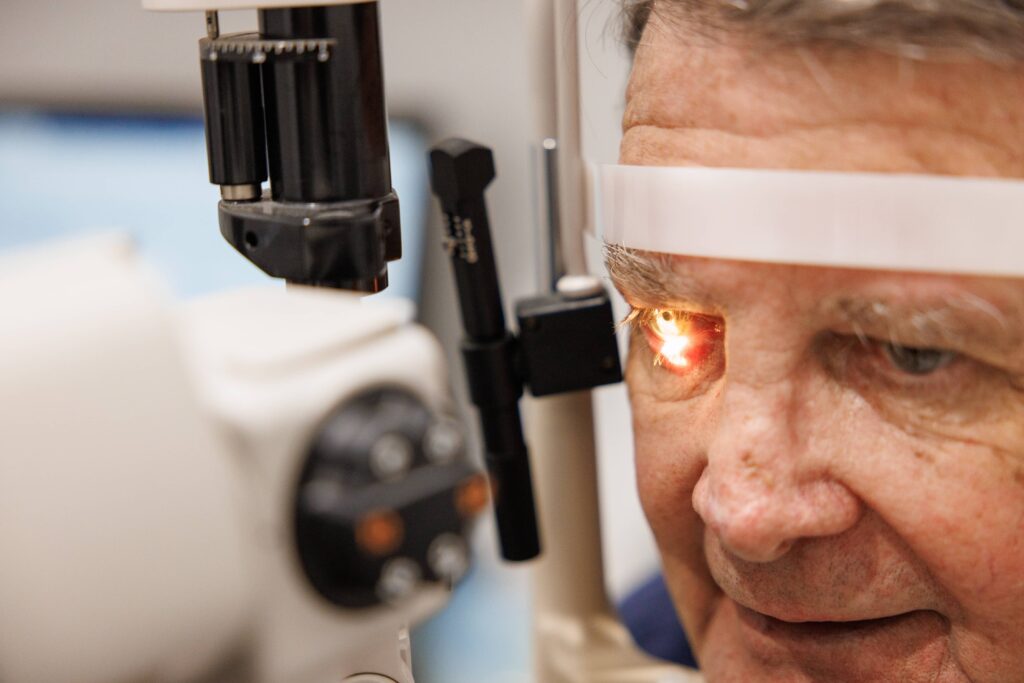 Detailed Eye Health Evaluation with Retina Scanning
Retina scanning forms a vital part of our complete eye check service. This state-of-the-art technology allows us to examine the back of your eye, including the retina, optic disc, and the underlying layer of blood vessels. These detailed images help us detect potential issues early, such as retinal detachment, glaucoma, or age-related macular degeneration. We're committed to utilising advanced technology like retina scanning to deliver the highest standard of care for your eyes.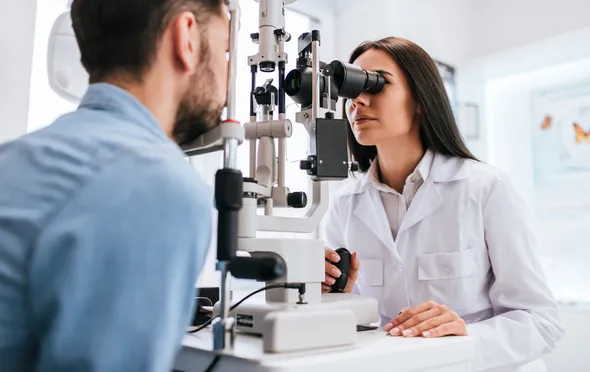 When you choose eyeSelect, you're choosing a team of eye care professionals who prioritise your eye health. We offer bulk-billed and free eye tests to ensure our services are accessible to everyone. Our extensive range of prescription glasses ensures you'll find the perfect pair to match your style and visual needs. Plus, with the convenience of online booking, maintaining your eye health has never been simpler. Choose eyeSelect Regents Park for your eye care – because we care about your vision.
Schedule Your Eye Test Online Today
Ready to take control of your eye health? Book your eye test online today or call our nearest store. Our friendly team is ready to answer any questions you may have about our services or products.