Welcome to eyeSelect, where we prioritise your vision. Our team of experienced optometrists is committed to delivering top-tier eye care services, from comprehensive eye checks to professional optometry consultations.
Personalised Eye Care Services
At eyeSelect, we believe in providing personalised eye care solutions to meet the unique needs of each client. Our services include:
Detailed eye tests
Custom prescription glasses
Advanced retina scanning
Expert optometry advice
Tailored lens recommendations
We are also pleased to offer free eye tests and the option to book your eye test online for your convenience.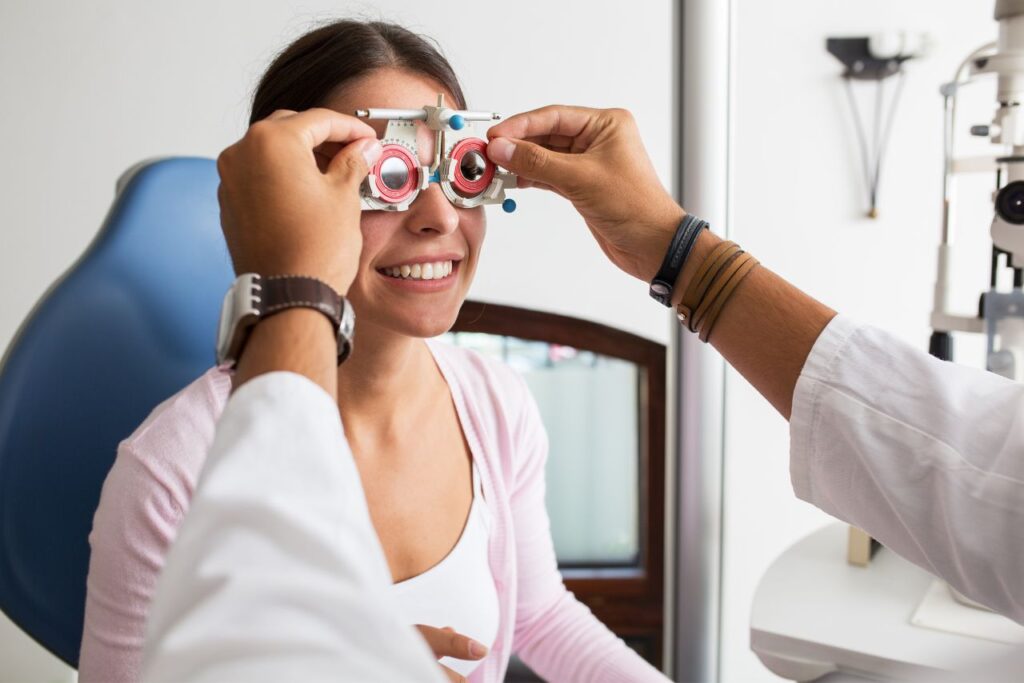 A Detailed Insight into Your Eye Health
Retina scanning is a crucial part of our complete eye check service. This advanced technology allows us to examine the back of your eye, including the retina, optic disc, and the underlying layer of blood vessels. These detailed images help us detect potential issues early, such as retinal detachment, glaucoma, or age-related macular degeneration. At eyeSelect Forest Lake, we're committed to utilising advanced technology like retina scanning to deliver the highest standard of care for your eyes.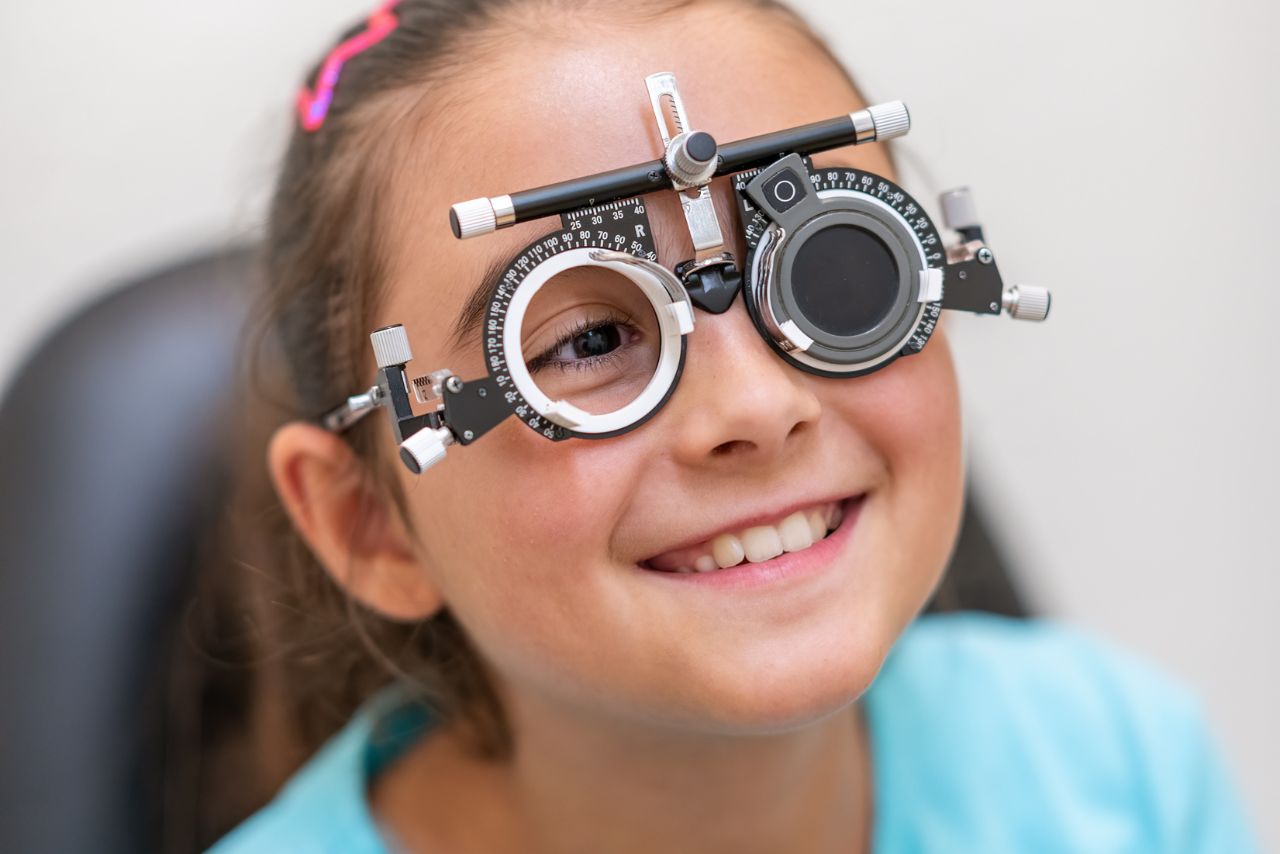 Our nearest store is open from Monday to Saturday. Drop by today for all your eye care needs and experience the eyeSelect difference.
Schedule Your Eye Test Today
eyeSelect Carole Park is a bulk-billing practice (subject to Medicare eligibility). We aim to build a relationship of trust with each client by offering personalised services. Schedule your eye test online today and embark on a journey towards improved eye health.