Optometrists in Browns Plains
Welcome to eyeSelect Browns Plains, your local optometry experts. We are dedicated to providing the community with comprehensive eye care services, from routine eye tests to professional optometry advice.
Professional Optometry Services in Browns Plains
At eyeSelect Browns Plains, we offer a wide range of professional optometry services to cater to your specific needs. Our experienced optometrists are equipped with the latest technology to provide comprehensive eye checks, retina scanning, and personalised lens recommendations. Whether you need a routine eye test or professional advice on eye care, we are here to assist you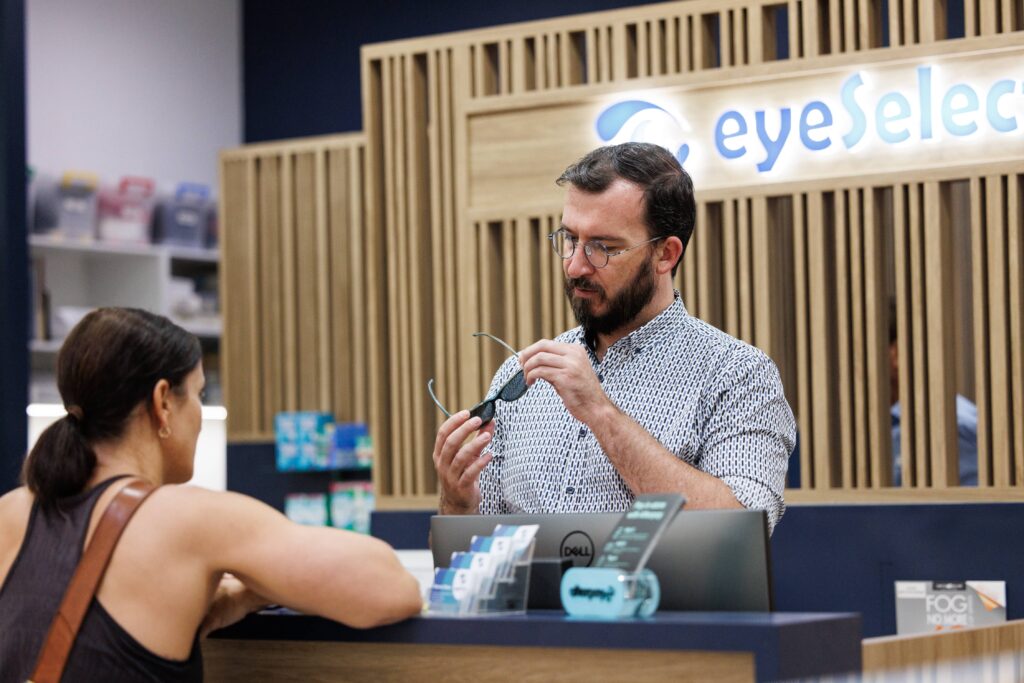 We believe that quality eye care should be accessible to all. That's why we offer bulk-billed eye health services subject to Medicare eligibility. We also provide free eye tests, making it easier for you to maintain your eye health.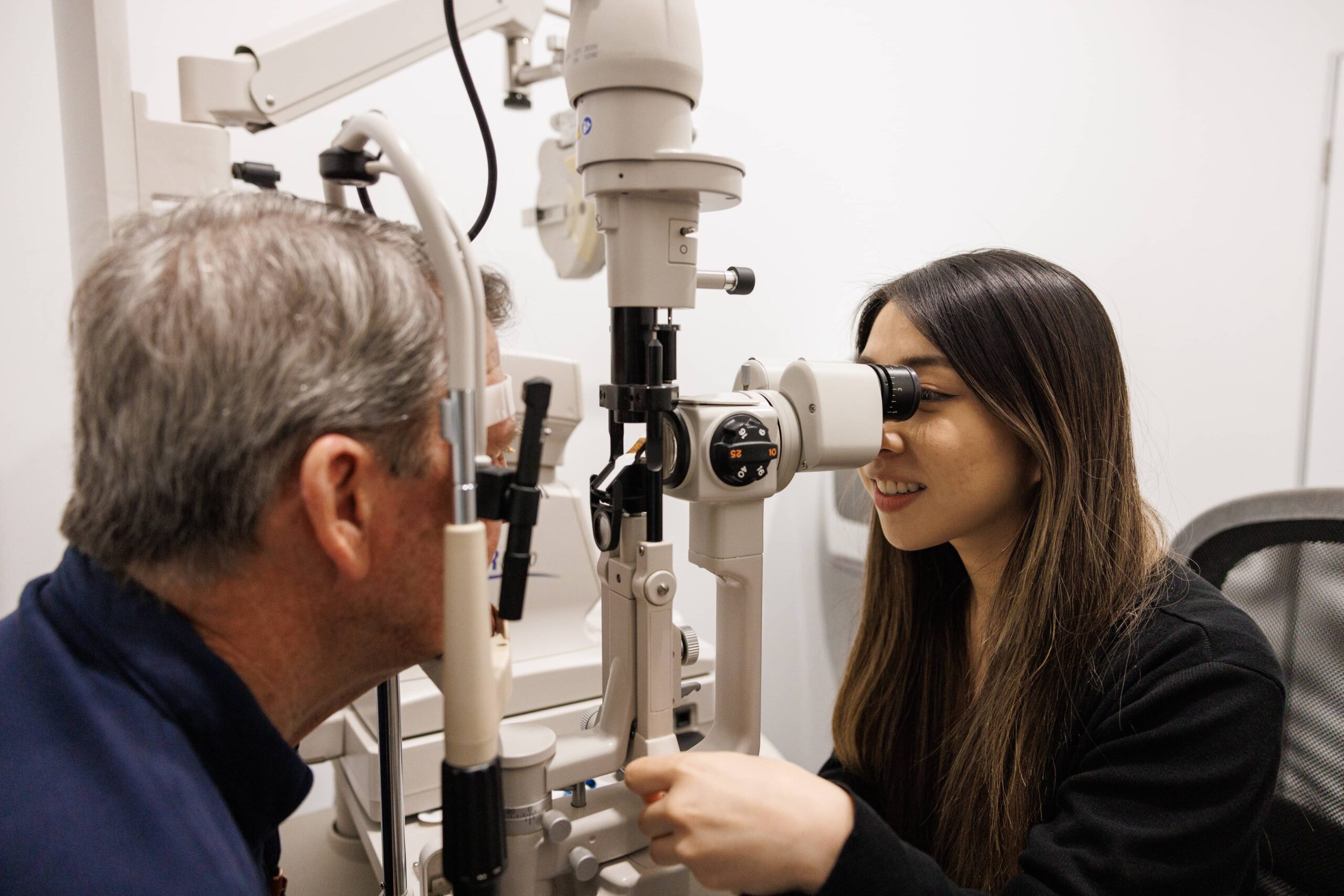 Why Choose eyeSelect Browns Plains?
Choosing eyeSelect Browns Plains means choosing a dedicated team of eye care professionals who prioritise your eye health. We offer bulk-billed and free eye tests to ensure our services are accessible to everyone. Our wide range of prescription glasses means you'll find the perfect pair to suit your style and visual needs. Plus, with the convenience of online booking, taking care of your eyes has never been easier. Choose eyeSelect Browns Plains for your eye care – because your vision is our mission.
Book Your Eye Test Online Today
Ready to take the next step towards better eye health? Book your eye test online today or call our Browns Plains store. Our friendly team is here to answer any questions you may have about our services or products.